You don't collaborate on all live concert & broadcast appearances for Metallica, a band of giant standing, for 25 years & over 1300 performances & 5 world tours, without being really good at what you do.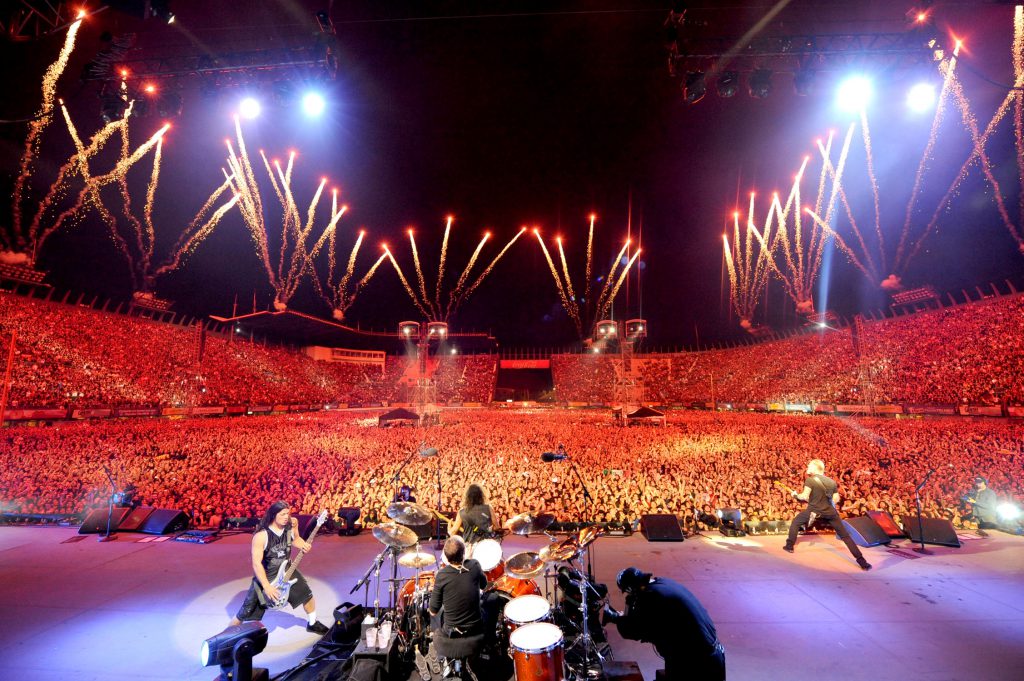 ---
Hollywood Reporter
Who would have thought the best postmodern theatre in New York would be provided by Metallica?
John Broderick: Acclaimed LIGHTING AND PRODUCTION DESIGNER
---
John's OTHER Clients Agree
Aerosmith, Madonna, Metallica, Tim McGraw, Josh Groban, Ozzy Osbourne, Courtney Love, Smashing Pumpkins, Annie Lennox, Tom Waits, Bebel Gilberto, Yes, Pat Metheny, Roy Orbison, fashion shows, major network live broadcasts .
LIFELINE