The design must be powerful, artistic, unique to the persona of the artist, and true to the mind of the eye of the audience.
---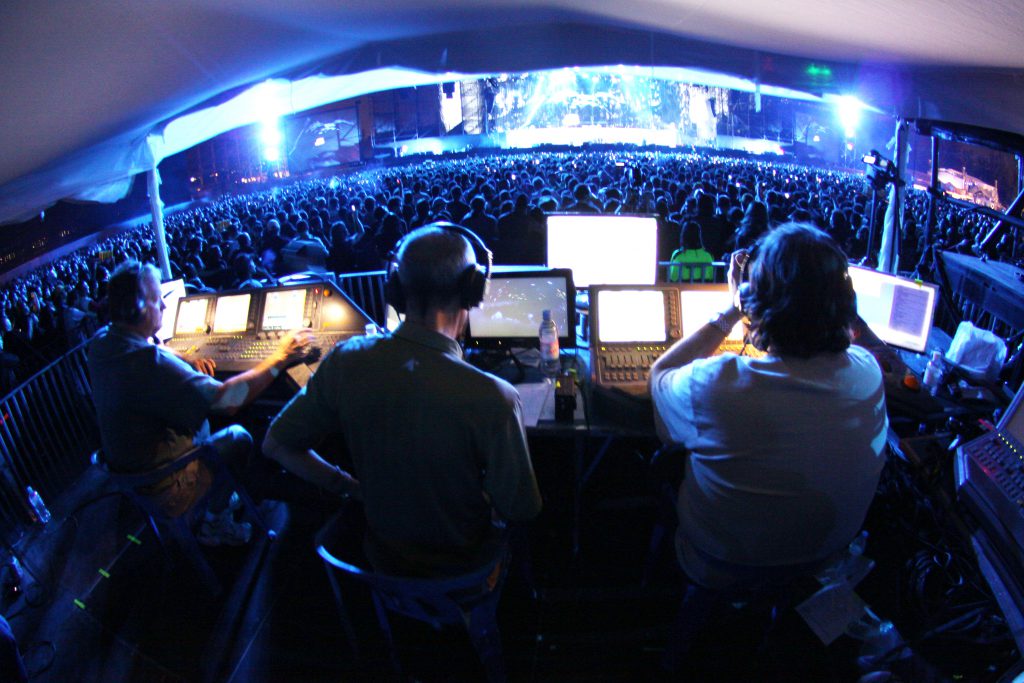 John Broderick Acclaimed Lighting and Production Designer
Throughout his multi-decade career, John has designed for musical artists across a wide range of genres, including Aerosmith, Madonna, Metallica, Tim McGraw, Josh Groban, Ozzy Osbourne, Courtney Love, Smashing Pumpkins, Annie Lennox, Tom Waits, Bebel Gilberto, Yes, Pat Metheny, Roy Orbison, fashion shows, major network live broadcasts of figure skating competitions, and many more. As a designer, John has accompanied touring shows to over 30 countries.
He is especially proud of his twenty-five year collaboration with Metallica.
Most recently John helped to steer his family through major life events and guided a vintage photojournalism archive to national prominence and museum placement.
It might be the most beautiful concert you've ever seen.
---
LOS ANGELES TIMES
One of the things I learned early in my career is that an artist who cannot communicate in technical terms will transmit far more powerful artistic information – which then becomes your job as a designer to transform into concrete visual information.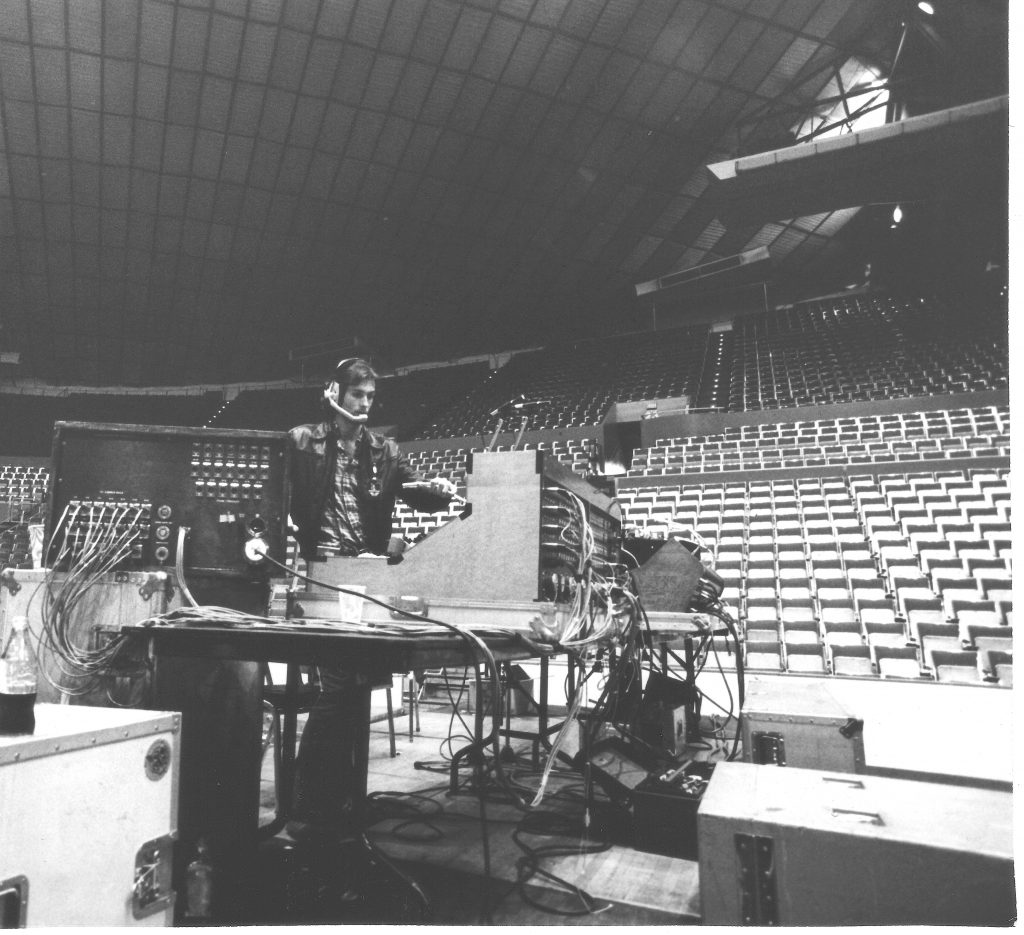 Visually it surpasses my wildest expectations.
---
SOUNDS, LONDON
Working with John
A lifetime of experience in multiple genres.
Multiple large scale shows designed in-the-round.
Video and film-ready designs.
Created so every seat is a great seat with a unique view.
Balanced Aysmmetry, a key to the art of the designs.
Constantly energized by working with other Artistic and Technical teams.
Design while nurturing the financial aspects: weekly equipment and personnel costs, truck space, stagehand hours, rig points, crew size, bus bunks, along with supervising any bidding process, and interacting with the other departments.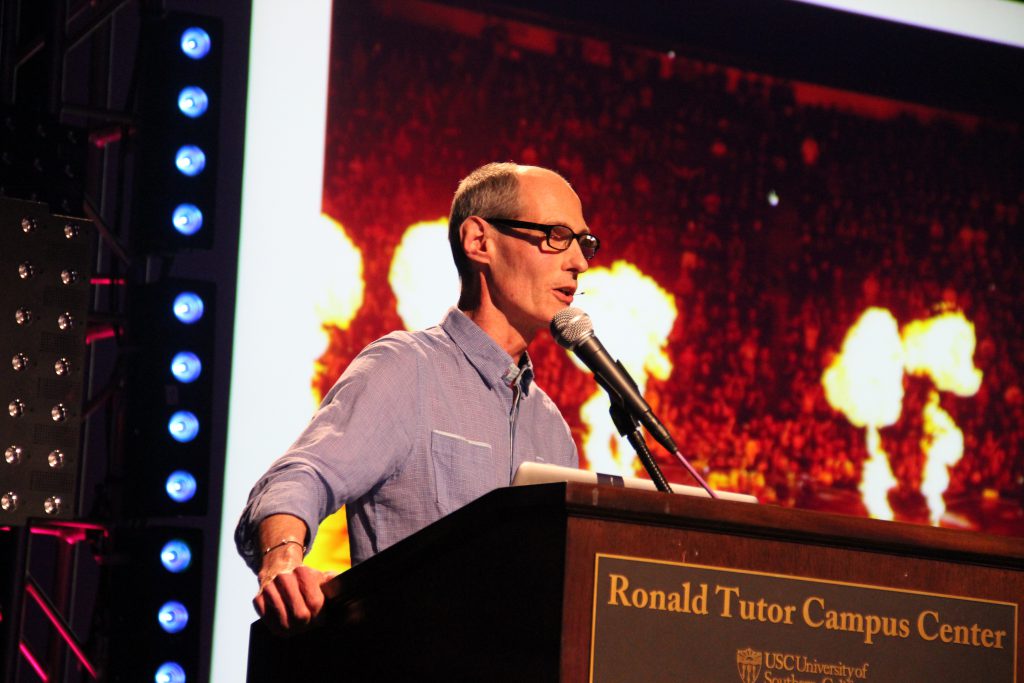 Press
The staging and lighting are warm and highly polished.

Sydney (Australia) Herald
An unusual color collection that you'd rarely, if ever, have seen before.

Lighting and Sound International
John Broderick gives Annie Lennox a striking, red lit stage backdrop.

Daily Variety
A subtle yet effective lighting design keeps the focus on the music.

Kerrang
I have never, EVER, shot a concert which looks so good on television.

Don Kent; Director for Canal Plus, France
Madonna's Japanese-inspired stage set was created by John Broderick, a veteran set designer. The set combines the four elements – earth, air, fire, and water – and the three spiritual colors, red, white, and black.

USA TODAY